I run short courses in Dorset and London.
Next is an upcoming seminar in Dorchester
to take place October 2016:
Homeopathy in the home – A one day seminar
You will learn how to use 12 remedies from a Homeopathic First Aid Kit.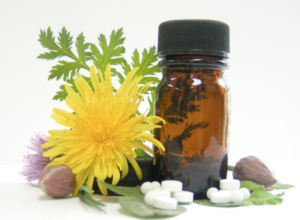 You will gain the knowledge and practical skills to use homeopathic remedies to handle some simple first aid situations that arise in the home such as accidents, bruises, burns, sprains, colds and flu etc.
We will also talk about the history of Homeopathy and cover some of the understanding of health and disease that underpins this holistic system of medicine.
Drinks and snacks will be provided, but please bring lunch with you. There are also plenty of good cafes nearby.
The seminar is led by:
Linda Shannon 
BSc MSc COH RSHom
What: Homeopathy in the Home, A one day course
Where: Dorchester Chiropractic Clinic 
(19 South Street, 01305 250700 )
Fee: 50 pounds
To book a place: Phone the clinic, or Linda at 01305 824996, or Email [email protected]
Places are limited: A £5 deposit 
secures your place
Date and time: October 2016 – Date to be confirmed